Rockdale Motors Finland Ltd
---
We are your gateway inside the Finnish & European domestic market. We take pride in helping you find the best vehicle to match your needs and desires! We'll search, inspect, purchase, and ship the vehicle or item you're looking for anywhere in the world! Cars, trucks, tractors, boats, heavy equipment, and etc. We can sell everything tax free outside of the EU and companies inside the EU.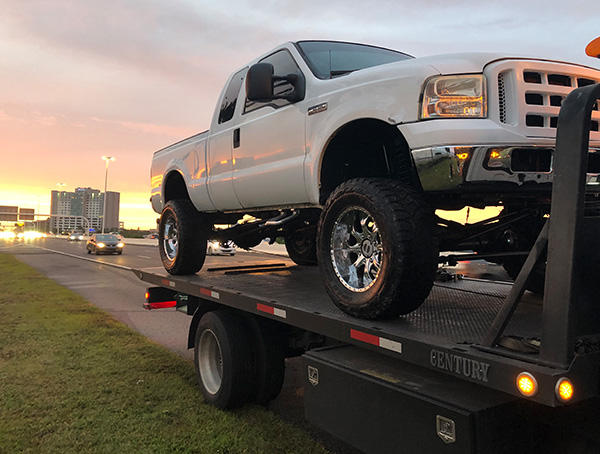 Rockdale Motors Finland Ltd is specialized for exporting & importing unique and special vehicles
---
Our first imports were motorcycles from Germany to Finland back in the early 2000's.
A couple years later we found ourselves importing cars,trucks, and parts from Florida to Finland!
Today we are exporting rare and unique vehicles all over the world. Our clients range from "an average Joe" to world famous millionaire celebrities.
World Wide Shipping
---
We are a Finnish owned company at your service.
Vehicle Exporting & Importing
Vehicle purchases
Dealer only auctions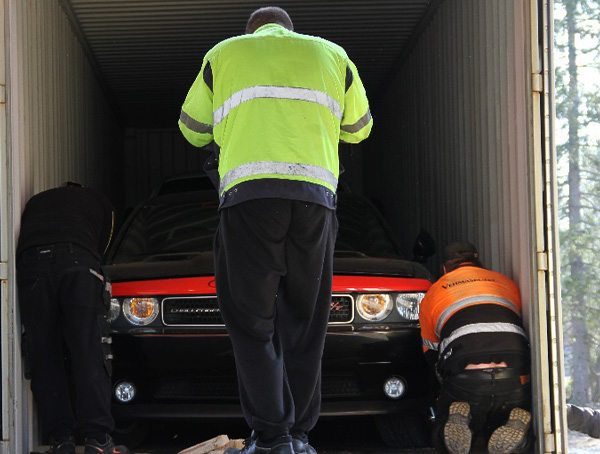 Just ask! We'll help!
---
Rockdale Motors Finland Ltd is specialized for unique automotive purchases and transactions. Whatever you're looking for, we'll get it for you! Wherever you need it, we'll deliver! Feel free to contact us.
Three decades of Importing & Exporting.